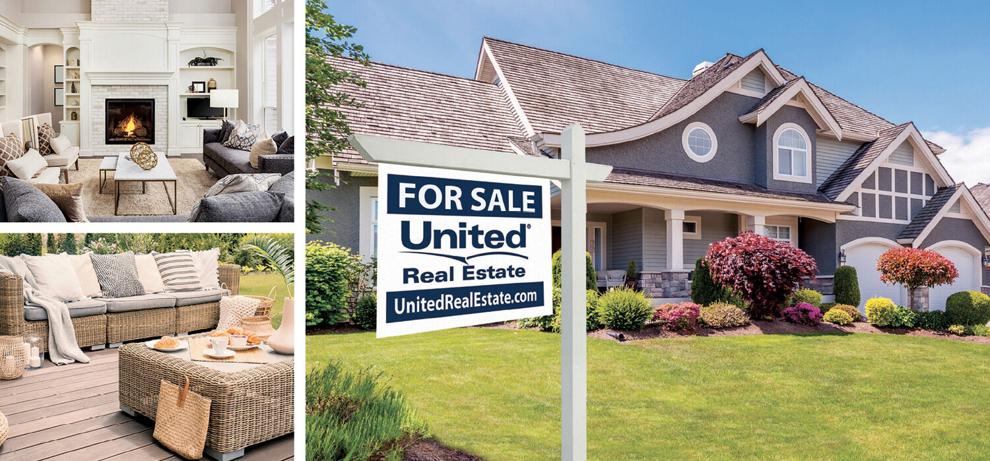 Many people talk with their hands. Dan Duffy, CEO of United Real Estate, speaks in metaphors, like this one to explain his real estate brokerage's 127 percent sales growth in 2020 from the year before, the best in the real estate services category.
"When someone's building a high-rise, for years and years, when they're digging down to get the foundation in you don't see much. In the last year, what's showing now is that we spent 15 years digging into basalt and putting those footings down," he said.
Later in the interview, he corrects the type of bedrock to "schist" rather than "basalt" because "it's one of the hardest rocks on the planet. I just Googled it because I was curious," he said with a laugh.
"Fifteen years of technology investment, 15 years of bringing the right people into the home office," he said. "Getting all that right took 15 years, and now you're starting to see us adding the next floors."
Duffy is an unusual executive with an expansive world view, forged by his parents when growing up in Satellite Beach, Florida. "My father was one of the guys who helped us get to the moon, a rocket man," he said, an engineer with Martin Marietta working on NASA projects.
---
"We have to constantly be thinking, I wonder if, or is this possible? The answer is always yes."

—Dan Duffy, CEO, United Real Estate
---
"I grew up in a house led by a very spiritual mother, who is very in tune with the energy of the world. My mother was an English professor," he said. "On the one hand, we had a very intense engineering mind—measure five times and cut once, and there's no room for imprecision. And the other was, the answer often is, 'it depends.'"
He earned degrees in anthropology and psychology, plus an MBA in finance, marketing and strategy from Northwestern University. "The most important degrees I have is anthropology and psychology. It's all about the human condition and what people want."
What people want, at least in the real estate brokerage world recently, seems to be United Real Estate's business model, which is to give 100 percent commissions to the agents, minus a flat fee of $495 (or $895 for higher-priced homes) to the brokerage. This is in stark contrast to traditional brokerages, which typically offer a 70/30 or 80/20 agent-to-brokerage split.
Investing $45 million in a robust technology suite, Duffy said, since he joined the firm in 2006, was the key to making that high-volume, low-cost model work. "We basically said, where are the inefficiencies, and pass the savings along to the agent. If you're agent-centric, agents tend to migrate."
United Real Estate posted $336 million in systemwide sales last year, up 127 percent from the year before. G.J. Gardner Homes recorded nearly $2 billion in sales and was up 105 percent. United Country, a sister company to United Real Estate focusing on rural markets, notched $125 million in sales, up 89 percent. The giant in the group, RE/MAX, posted $11.47 billion, up a mighty 10 percent. (The year before it was up 3.8 percent.)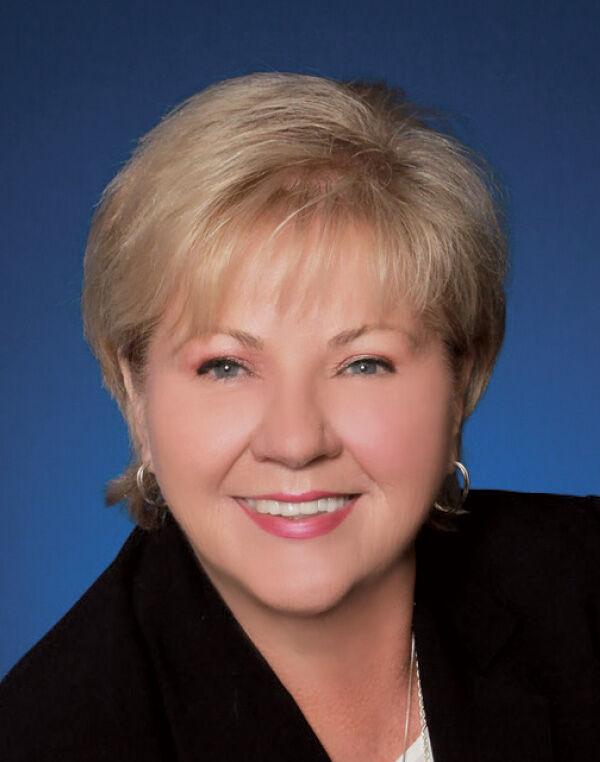 Emphasis on volume
Bonnie Mays is a veteran in the real estate business who today runs two United Real Estate franchises in Kentucky, one in Louisville and the other in Lexington. "I was working with another real estate franchise, and someone that I knew said to me in 2013, 'You have got to see United Real Estate, this new model.' So I flew out to Dallas and I met Dan Duffy … and was intrigued at the 100 percent flat fee model," she said.
"I didn't see how in the world I could ever make it work, but I came home and crunched the numbers."
You've heard the saying, "We lose money on every sale but make it up on volume." Mays said the efficiency of the United Real Estate model eliminates the first half of that joke. "It's all on volume," she said, and she's been adding agents in big numbers since 2013. "Really, it took off right away."
She has 5,000 agents in Louisville and 4,000 in Lexington, and last year the two offices closed about 3,300 transactions. In her former agency, she had 30 agents and if they closed 500 transactions a year she could break even.
Her biggest problem today, she said, is lack of inventory, with her agents having to go further and further out to find homes to sell. Even that will help her, she figures. "Honestly, I believe that as the inventory gets tighter, agents who are in these traditional offices that are making 70 percent of the commission, they will find me. They are already finding me."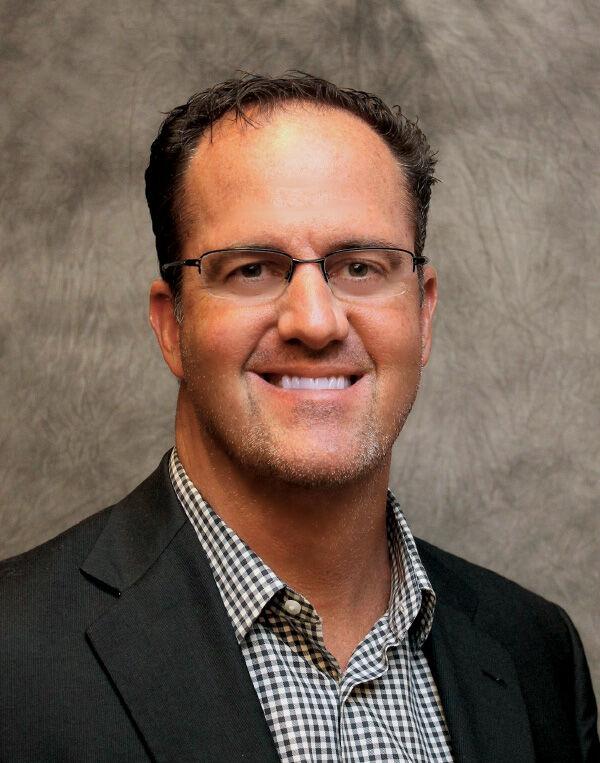 Jeff Bailey is a United Real Estate franchisee in New Jersey with five locations. In the mortgage business for decades, he decided to buy a real estate franchise to coincide with it. When doing research, "we looked at Berkshire Hathaway, we looked at RE/MAX," he said. "Then you're 'one of' but we wanted to be 'the' company in New Jersey," he said.
"We make a little bit from a lot of people, so our numbers are on volume. We do between $80- and $100 million a month in closings, and we pay out just under $2 million a month to our agents. That's a lot of money."
Bailey got a teaching degree and was a wrestling coach way back when. "I saw this job, $50,000 as a loan officer," which he took and ultimately built into a healthy mortgage business. "When we started this United thing, it kind of overtook it. We thought we'd have 50 agents, and now it took over. Now it's a monster," he said.
Rick Haase is president of United Real Estate, joining the brand in 2018. He was president of another agency, Latter & Blum, a non-franchised agency that he built to 3,400 agents. "We acquired a good number of companies over my nine-year stint with them," he said.
He has the long view on the real estate brokerage business. "I would say for years the industry has been undergoing a slow transformation," from the days when the real estate broker kept 30 to 50 percent of the agent's gross commission, to pay for technology, back office, physical space and other support.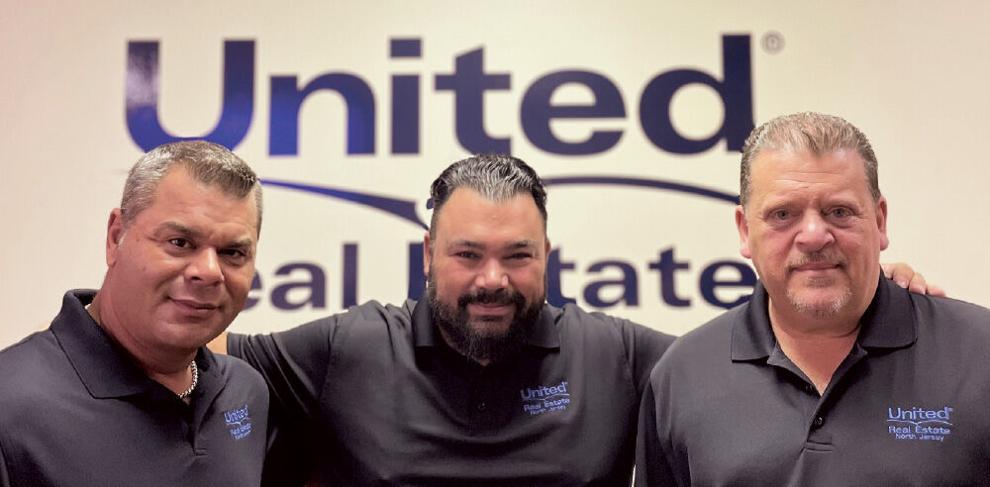 "What happened is, as technology tools and services matured … and became ubiquitous, the value proposition of the broker began to erode," he said, and those companies that found efficiencies to make money while passing more money to their agents prospered. "Ten years ago, Keller Williams was the disruptive model," he said, when it offered a 70/30 split, agent to brokerage. "That was a unique value proposition. Today, the No. 1 company we attract agents from is Keller Williams."
Keller Williams Realty dwarfs United Real Estate in the Franchise Times Top 400, ranking No. 14 overall, up four spots from the year before and smaller only than RE/MAX at No. 12. (United Real Estate ranked No. 176.) Keller Williams posted $10.3 billion in sales in 2020, up 16 percent from the prior year.
Duffy said it's simple. "That 20 percent they were paying Keller Williams or Coldwell Banker, that inefficiency is now in the pocket of our agents. Our agents make more money than their agents. If agents can make more money, that's a turkey shoot."
As for what threats his franchise faces, Duffy turned philosophical again. "The threat is, we lose our curiosity. I know it seems like a soft thing to say for the CEO of a company, but when I see people thinking in a cemented way, I will intentionally break things and create a sense of urgency.
"We have to constantly be thinking, I wonder if, or is this possible? The answer is always yes," and then it takes time and money—and a lot of digging.